Partner with us
and you'll be able to offer our ever-expanding and evolving product range to your clients, customers, family and friends. We can offer you enticing offers if you decide to buy from us in bulk. Our products feature hand-drawn art, made specifically for our tabletop gaming accessories.
Can't wait to work with us? Likewise! Fill in the form below to get in touch. Not really convinced yet? Scroll on down!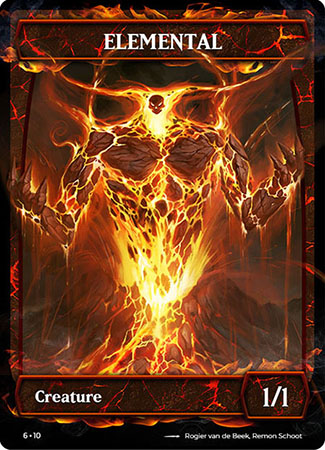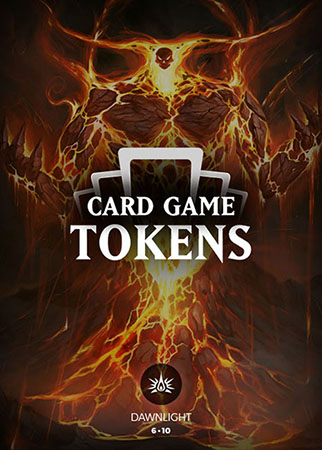 Our token cards
Our token cards feature unique art and card design, which you will not find anywhere else. Ask us for samples!
Unique art and design
Exactly the size of a MtG Card
High-quality 300gr card stock
Available in almost any language
Available in normal and foil finish
Your benefits
As a retailer you'll enjoy several benefits and perks. Next to the bulk discount prices, we'll provide you with branded items and exclusive promo's! Get in touch with us to find out what we can provide for you.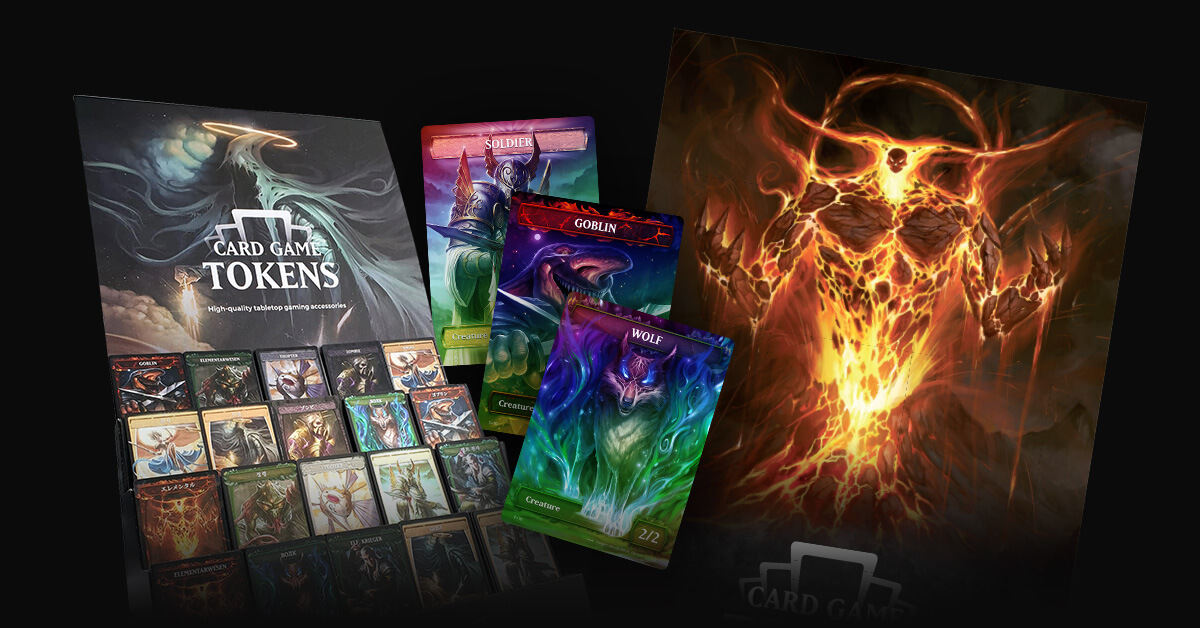 Becoming a reseller
Our prices depend on the number and types of products you wish to invest in. We do not disclose our actual numbers publicly, please get in touch with us to figure out your best deal.
You'll receive a custom login with access to private sections of the website, where you can view your reseller perks in-depth.
Let's get in touch today!