Booster Packs
Our newest addition to the line of tabletop gaming accessories. Find out more about these packages of awesomeness!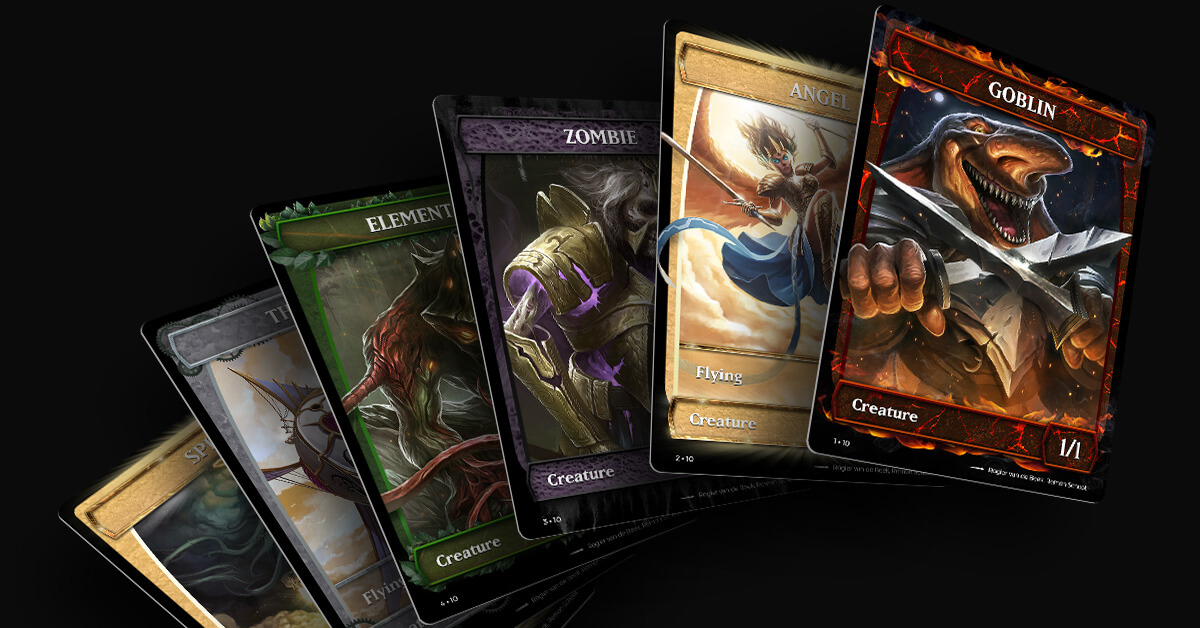 Premium playmats
Spice up your game with our premium playmats
All playmats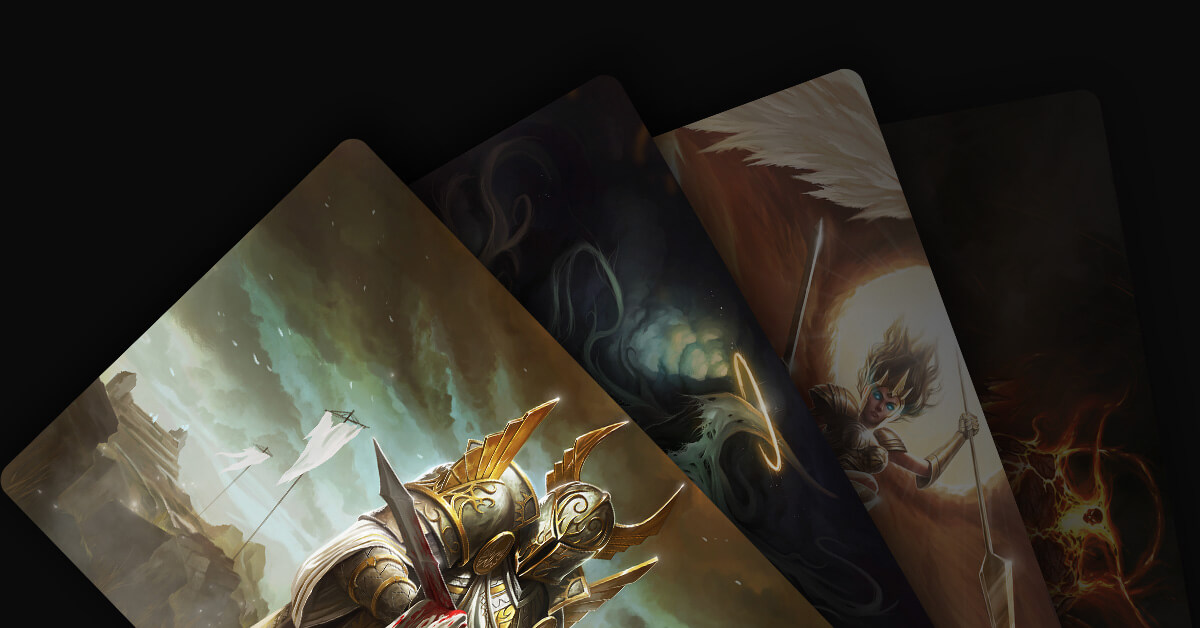 Booster Packs are here!
Premium token cards packed by four, with a chance to obtain a rare borderless version!
Buy Booster Packs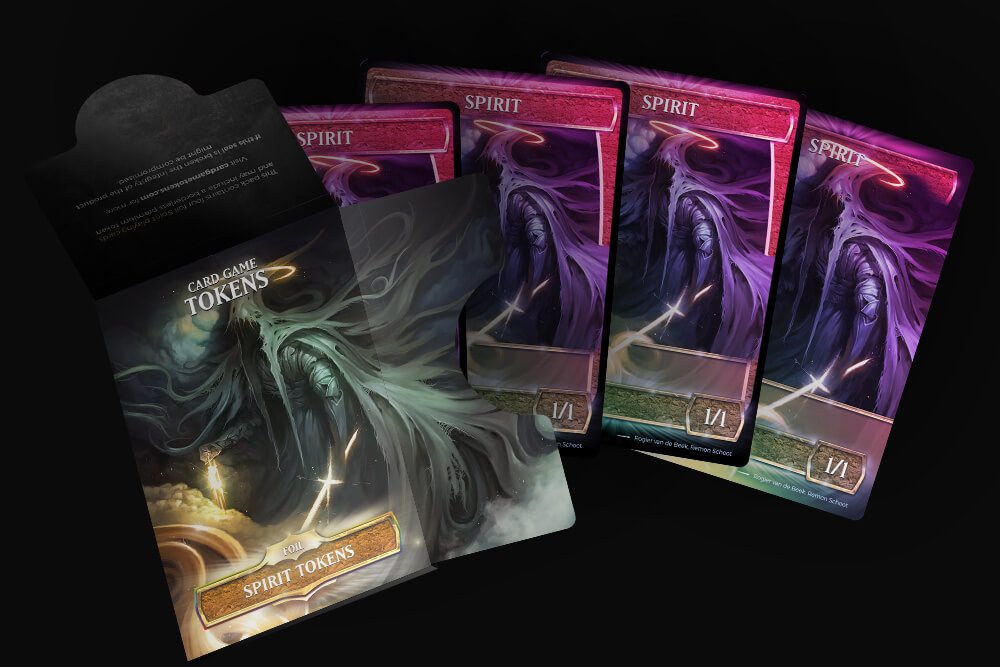 Premium art prints
Complete your look with a high-quality art print. Including a signature by our very own Rogier van de Beek!
All Art Prints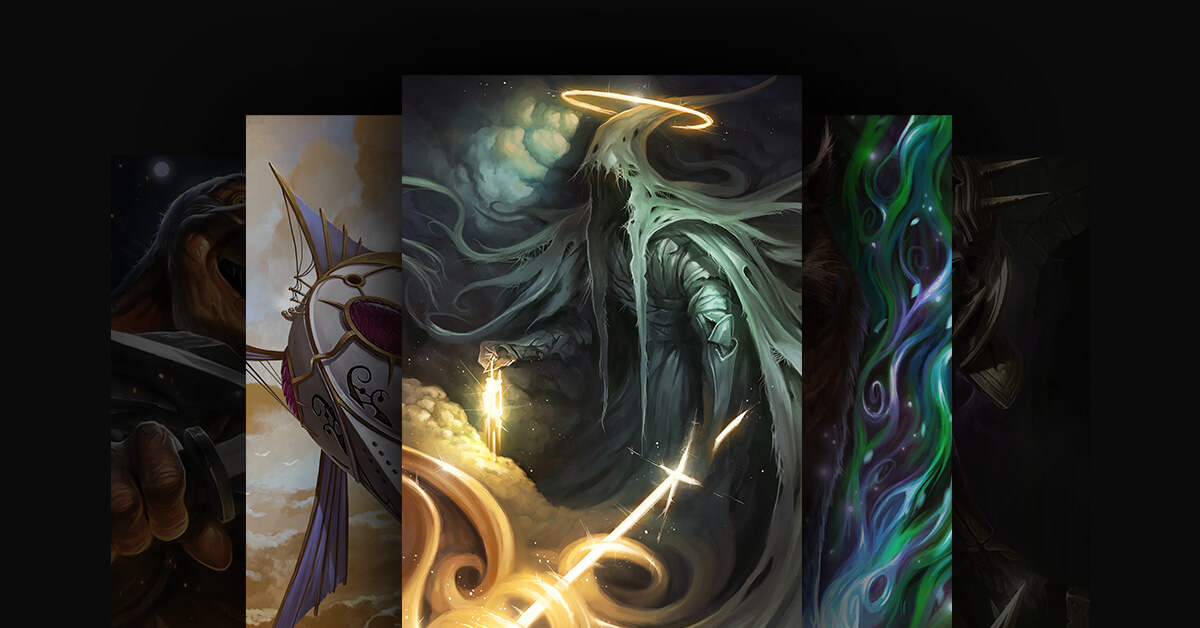 Become a reseller
Collaborating with us is not without its benefits. In short: we'll pamper you with great prices and amazing perks. Get in touch with us today and find out what's in it for you!
Become a reseller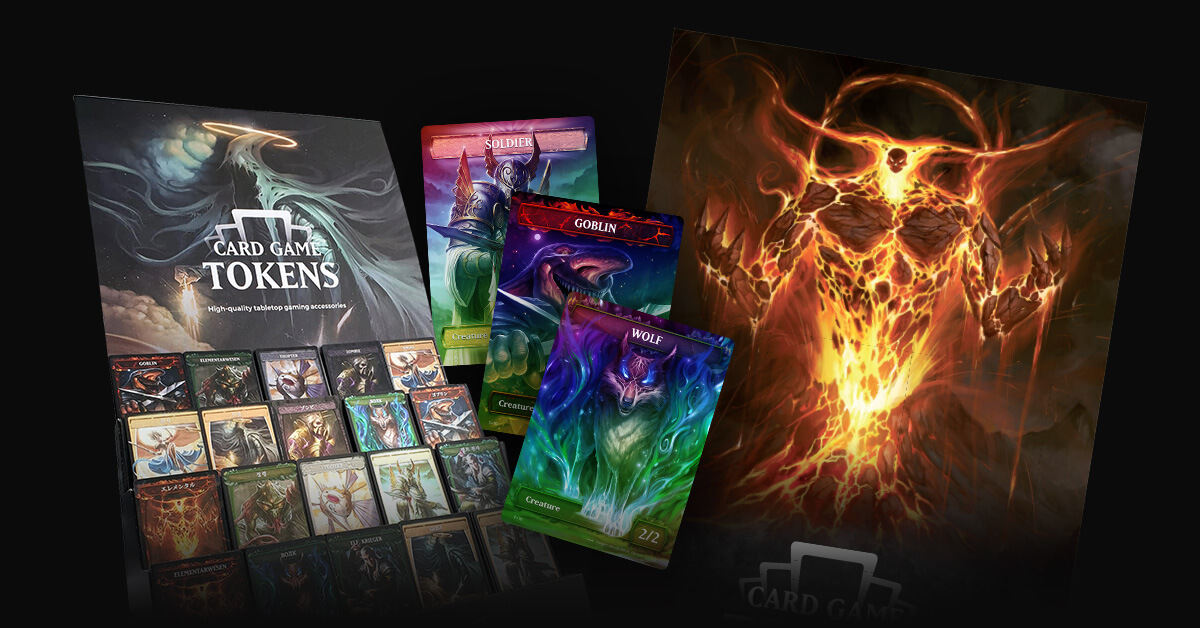 The universe and its lore
The world of Card Game Tokens is vast. It houses many races, heroes, monsters and stories. Visit our lore page to get to know a bit more about their universe.
Read their stories
Card Game Tokens
is the brainchild of Remon and Rogier. These two Dutch guys bumped into each other at a M:tG Tournament in The Netherlands.
This is our origin story.