Tabletop gaming accessories
At Card Game Tokens we produce premium-quality tabletop gaming accessories for Magic: the Gathering. These include token cards, playmats and many more.
Premium art prints
Complete your look with a high-quality art print. Including a signature by our very own Rogier van de Beek!
All Art Prints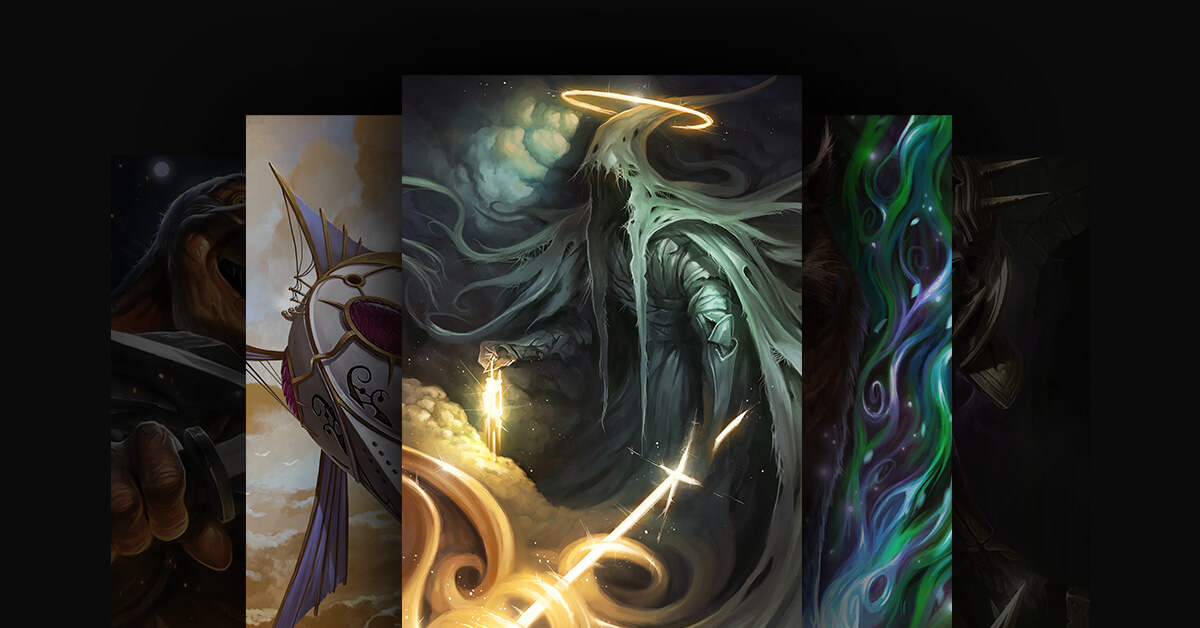 Become a reseller
Collaborating with us is not without its benefits. In short: we'll pamper you with great prices and amazing perks. Get in touch with us today and find out what's in it for you!
Become a reseller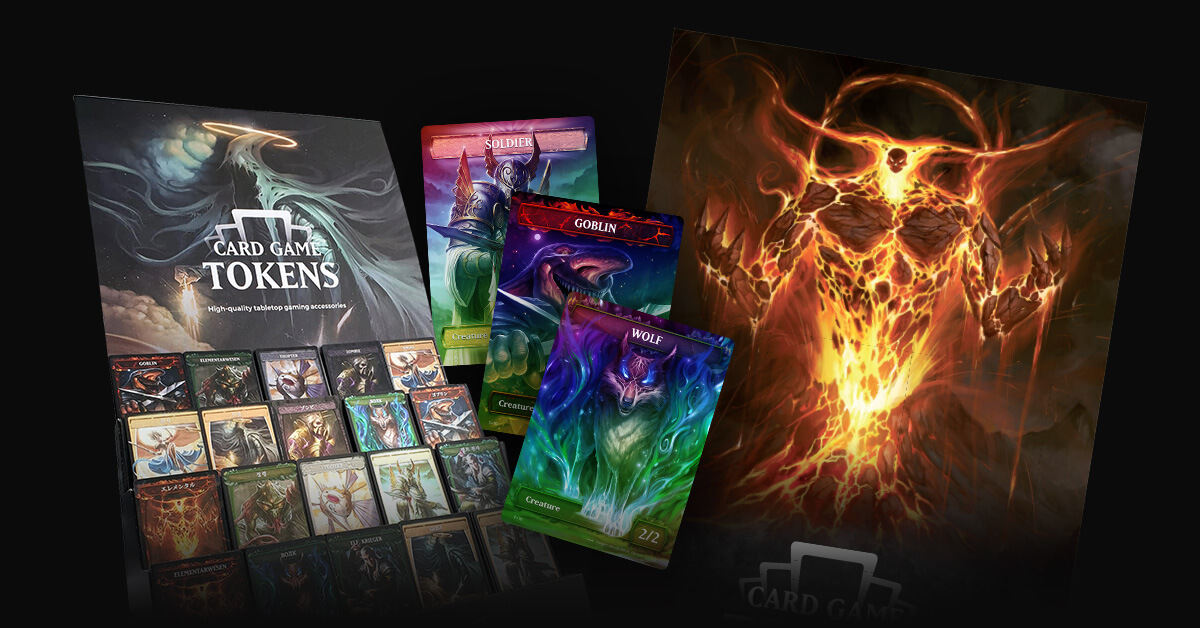 Card Game Tokens
is the brainchild of Remon and Rogier. These two Dutch guys bumped into each other at a M:tG Tournament in The Netherlands.
This is our origin story.